Putting an End to Human Trafficking
with Each Step!
Thank you for participating with us on this memorable day, raising awareness for human trafficking and sexual exploitation. The Freedom Walk rallied hundreds of abolitionists, taking thousands of steps, showing up to make a difference in our community. The Freedom Walk is an outward expression of our inward desire to see human trafficking completely abolished.
Thank You to Our Participating Nonprofits
We partnered with several anti-human trafficking and sexual exploitation organizations that are doing exceptional work in our community and beyond.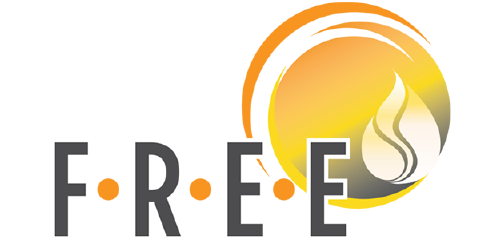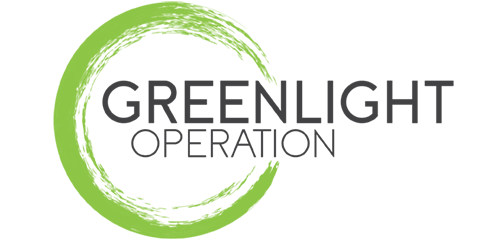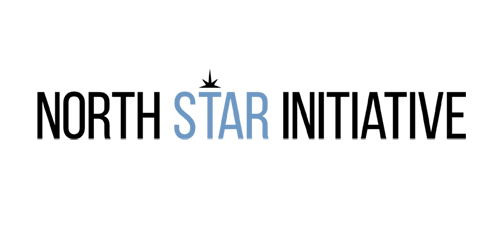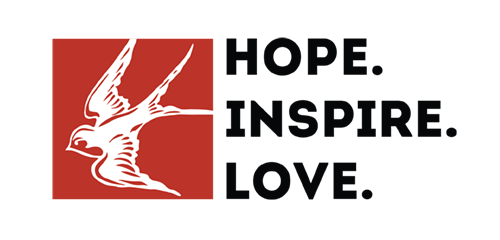 2021 FREEDOM WALK UNDERWRITERS Premier Sponsor

---

Legacy Sponsor

---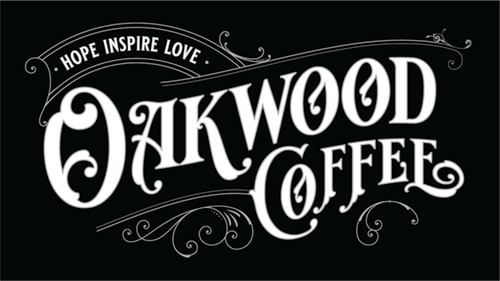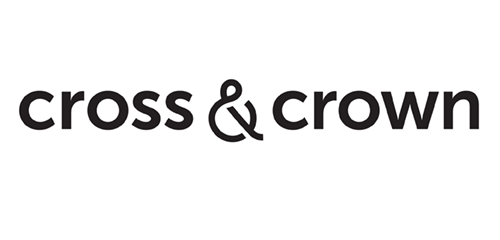 Freedom Sponsor

---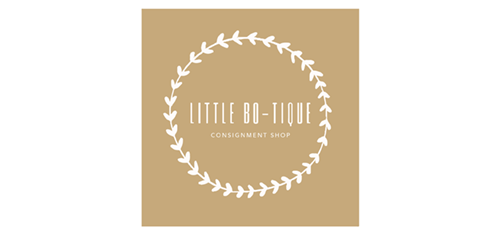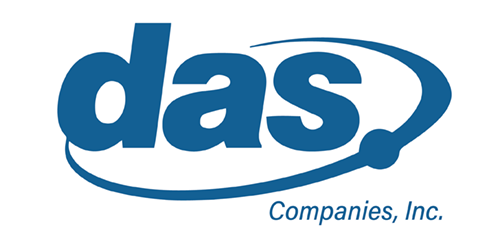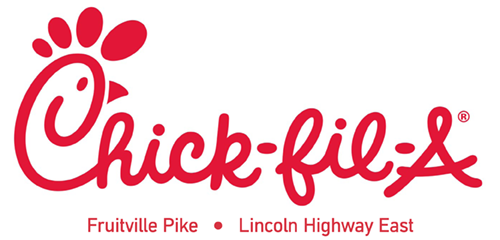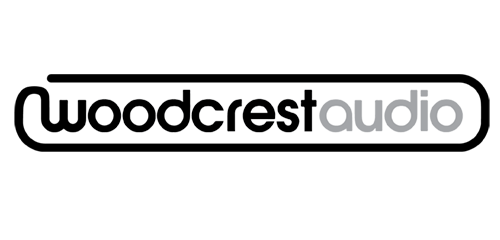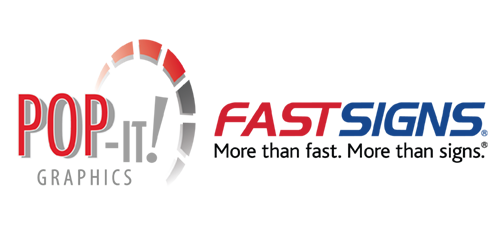 Hope Sponsor

---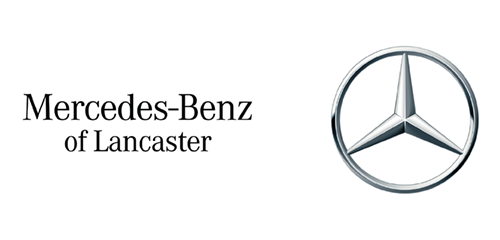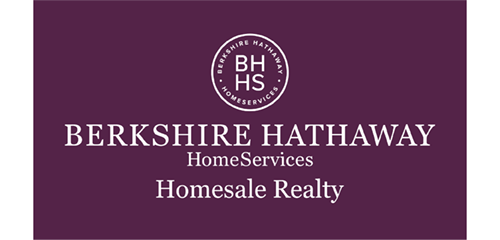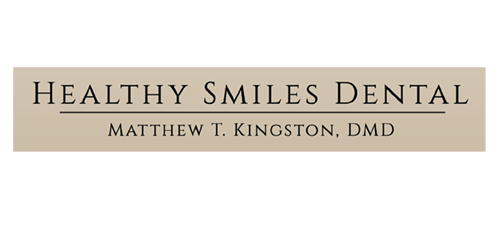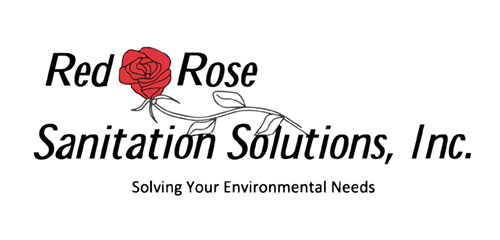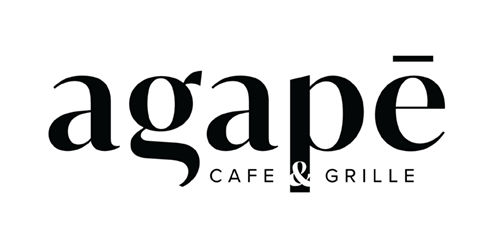 Supporting Sponsor

---