We are a passionate team of dreamers who work hard to fight and put an end to human trafficking, child and sex exploitation and abolish modern-day slavery.
Board of Directors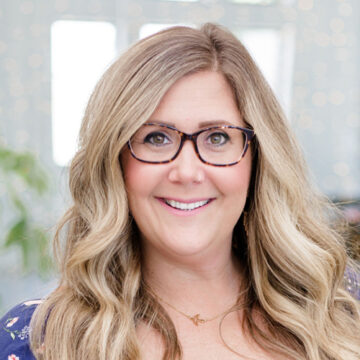 Amy Thurston
President & CEO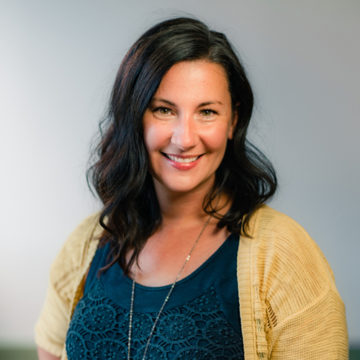 Missy Knechel
Board Director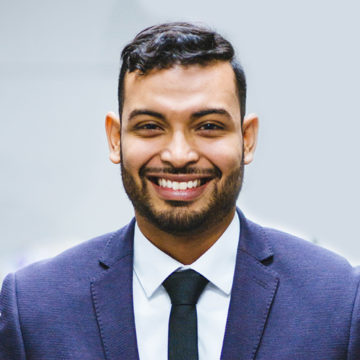 Christian Delcid
Board Director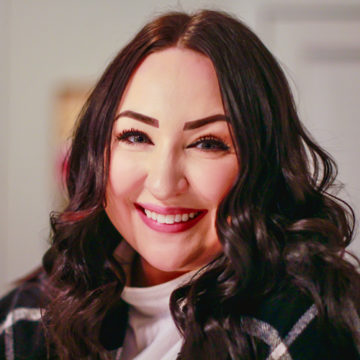 Grace Littlepage
Secretary
Bill Clarkson, PhD
Chairman of the Board
Dr. Bill Clarkson retired in May 2017 as Full Professor and Chair of the Business Administration Department at the University of Valley Forge. Course teaching a wide range of business and economics courses, Nonprofit Start-Up and Fundraising, and Church Finance.
Bill's current days are filled with activities centered around his grandchildren, and consulting with nonprofits on a variety of issues that include: start-up, fundraising, sustainability, and founder succession.
For the past 27 years he has been listed in Who's Who in America, and is one of their 100 Lifetime Achievement Award recipients for 2018. He has been a Kern Fellow, attending Acton University for several years, as well as an Economics Educator/Scholar attending the Hillsdale Free Market National Forum. He has been a PovertyCure Fellow, and was a member of their consulting team in 2015 for Latin American Intermediary Poverty Solutions. He is the co-author of "Poverty in Reading, PA: An Academic Case Study with Adaptable Template," as well as several other academic works.
Bill holds a Bachelor's degree from Muhlenberg College in Allentown, PA and his Master's Degree in Public Administration from Ball State University in Muncie, IN. He holds a PhD in Administration, with a concentration in Organizational Development & Christian Leadership from Trinity Theological Seminary in Newburgh, IN.
Bill is married to Jan who is a Fortune 500 training consultant and executive coach. Bill & Jan have two adult sons and four grandchildren.
Jen Mack
Treasurer
Senior Financial Advisor, Citadel
Jen Mack has worked in the financial services industry for almost 20 years, and recently returned to Citadel Credit Union as a Senior Financial Advisor after previously working for Citadel for over a decade. Previously, she was a Wealth Advisor at Members 1st Federal Credit Union, and has worked in the past for Thrivent Investment Management, Linsco Private Ledger Financial Corp, and Vanguard Marketing Corporation.
Jen has her Bachelor of Science Degree from the University of Valley Forge and holds a Masters in Business Administration from Liberty University. She loves to play volleyball and used to volunteer as a volleyball coach and clinician with the Fellowship of Christian Athletes (FCA). She is married to her husband Jon and has two sons, Jalen and Justis.
Board of Advisors

Coming Soon